When we first bought our house back in 2005 this is what it looked like:
This is the front room that is now the boys bedroom. We took out that gas fire and the brick fireplace behind it to gain ome extra space.
Orginal backyard
Old kitchen
Here are a few photos of rooms in our house.
Main bedroom
Hallway and photo wall
Kitchen
This is the tiny laundry:
Bathroom (excuse the mess)

Our only living space.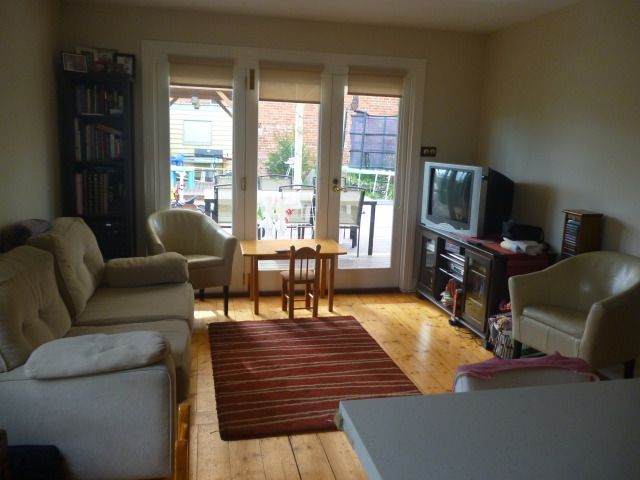 Nursery used to look like this: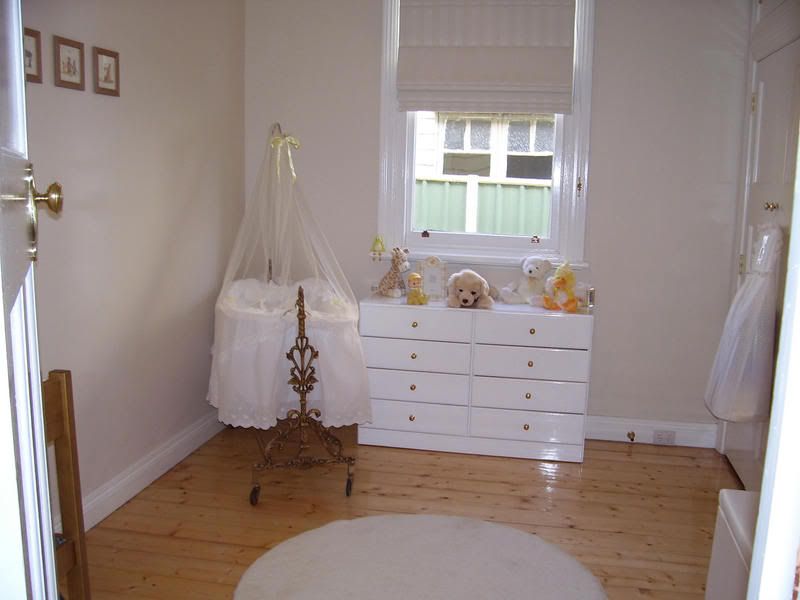 Then it was a big boys room:
Now looks like this: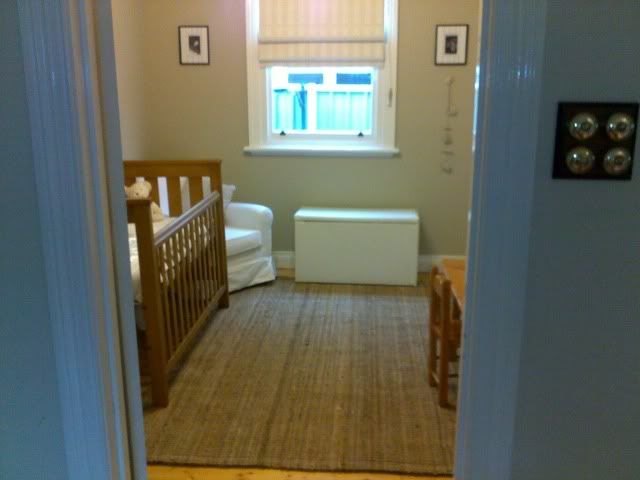 The second nursery used to look like this:
It now is the boys shared bedroom.
The linen cupboard.
The front garden
I have to take some more pictures. Please wait......