There is something crazy going on around our area at the moment.
Houses are selling over $1 million.
Take a look at these:
West Footscray
Sold in March for $1,020,000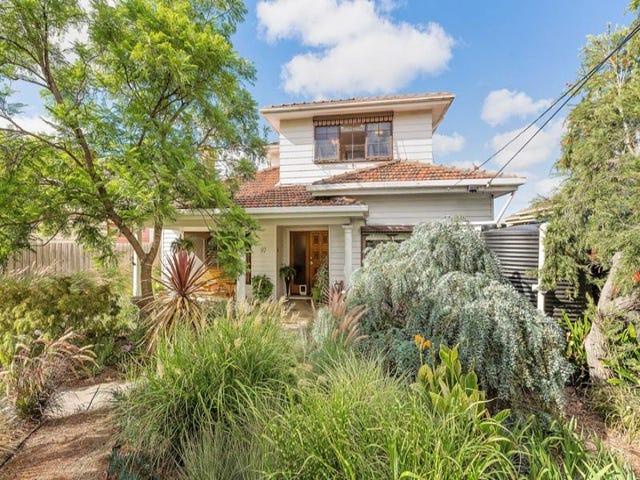 West Footscray
Sold in July $1,010,000
Kingsville
Sold in Nov 2014 $1.062,000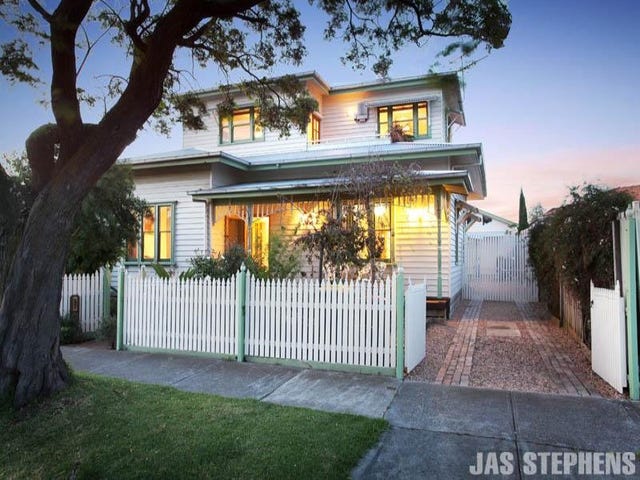 Kingsville
Sold in June 2014 $1,050,000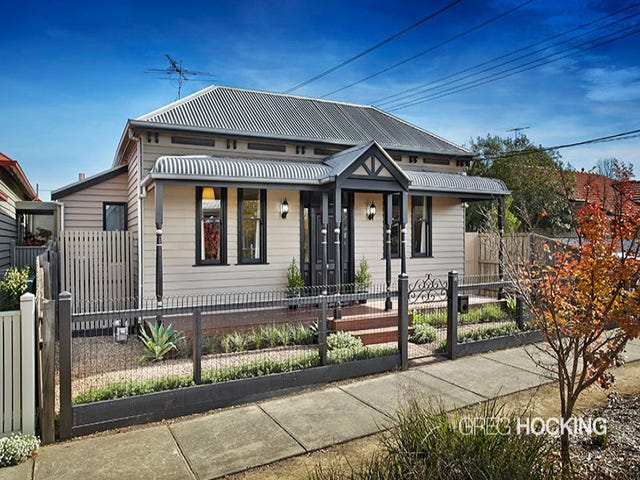 Yarraville
Sold in August $1,055,000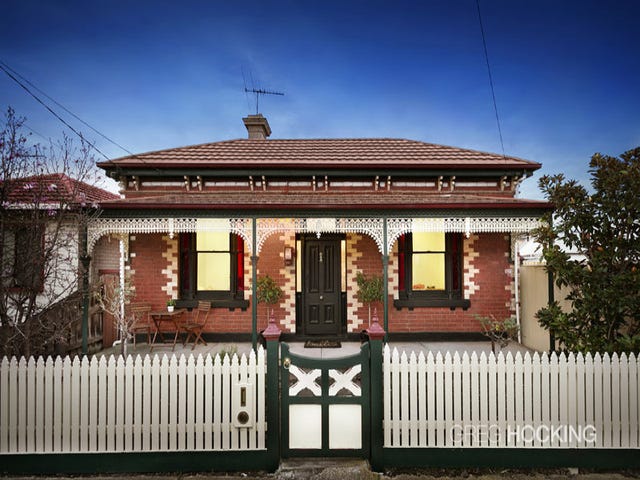 At the moment there is a house close to us with 4 bedrooms and 2 bathrooms (so same that ours will be), double storey and it is advertised at $950,000. In this area they normally will sell for 10% more than advertised, so it would be sold for more than $1 million. Here it is: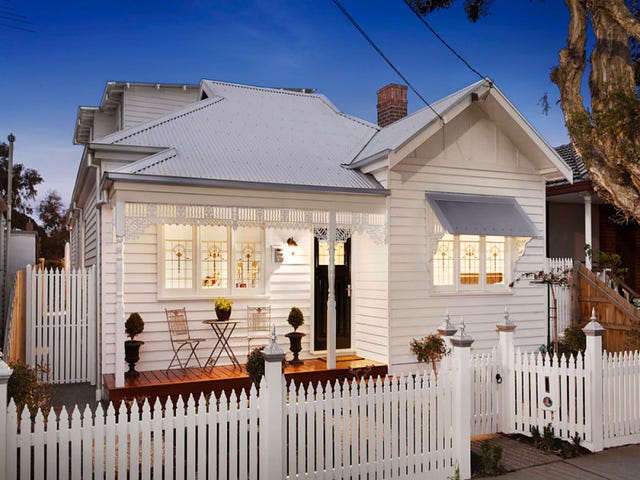 We went through it and it was lovely but I think I will be nicer once it is all finished.
I can't wait to get ours appraised. Not that we will sell it but would be amazing to think that our once tiny old stinky house could be worth $1 million.
Have a nice weekend!
Nat